Welcome

You have entered MDW Natural Hair Services. This is your one stop shop for natural hair & skin care products & every thing fashion. If you are a woman that love to feel and look your very best, you have come to the right place. We are sure that you will find exactly what you are looking for.
Our Mission

We believe in offering top notch customer service and the best quality products for you and your family. Only organic and natural ingredients are used in our products. The most quality Indian, human, human blend, and synthetic hair is used to make our handmade Quickweave Wigs. Our handmade jewelry is very unique and one of a kind. Time, quality, and effort is taken in each item you purchase at MDW Natural Hair Services.
MDW

Natural Hair Services
Natural, healthy hair is beautiful...come & see
Happy Shopping

We hope that you are completely satisfied with your purchase and invite you to come back periodically for specials, updates, and new items offered at MDW Natural Hair Services.

Thanks & God Bless,

Michelle Woodson
Owner of MDW Natural Hair Services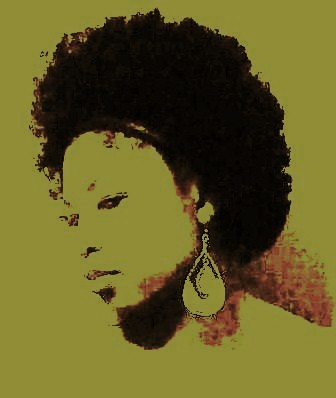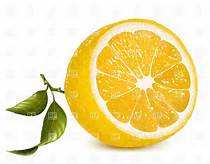 Please note that due to the recent and unexpected passing of owner's husband many services and products are currently not available at this time.