Our Natural Hair Care Services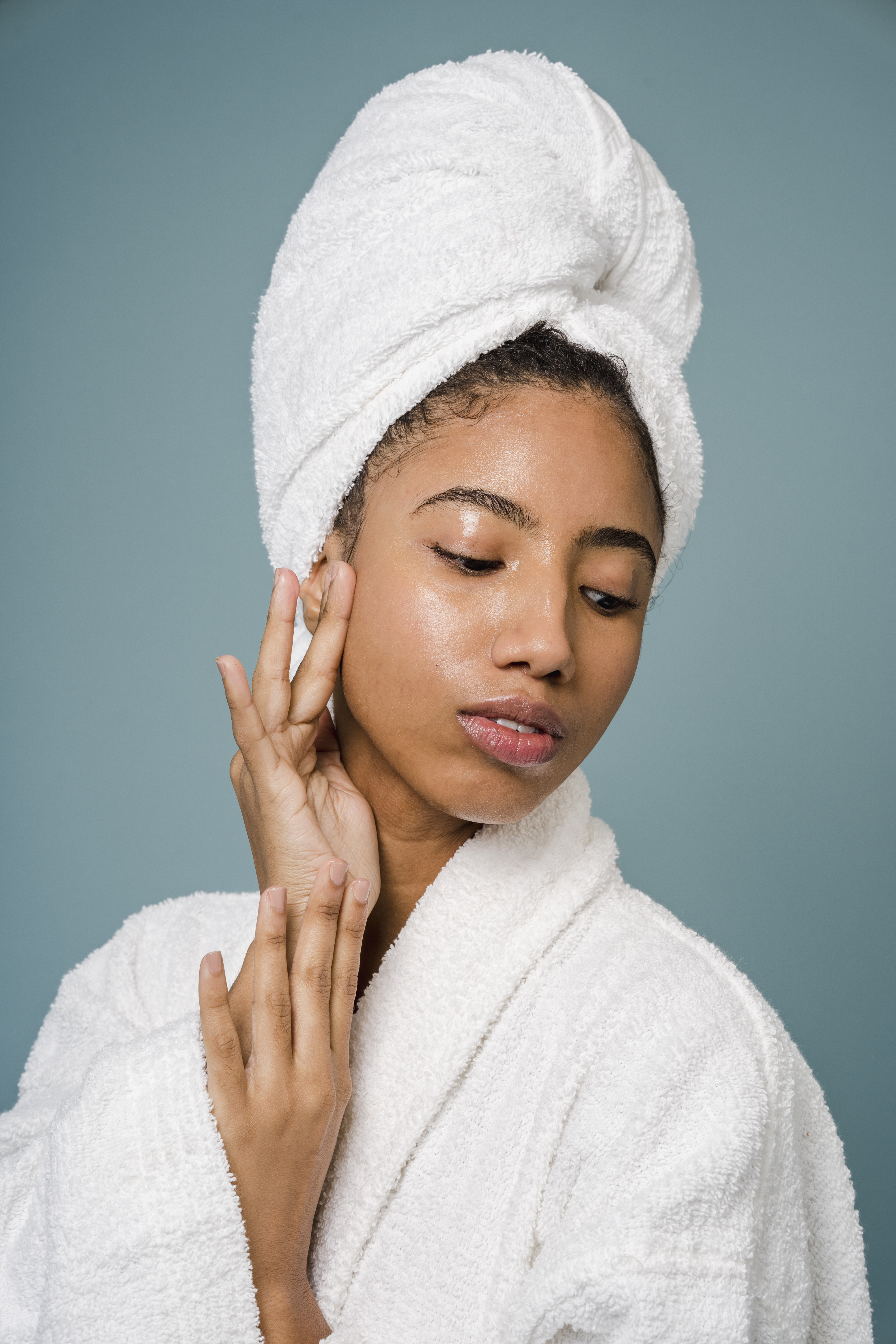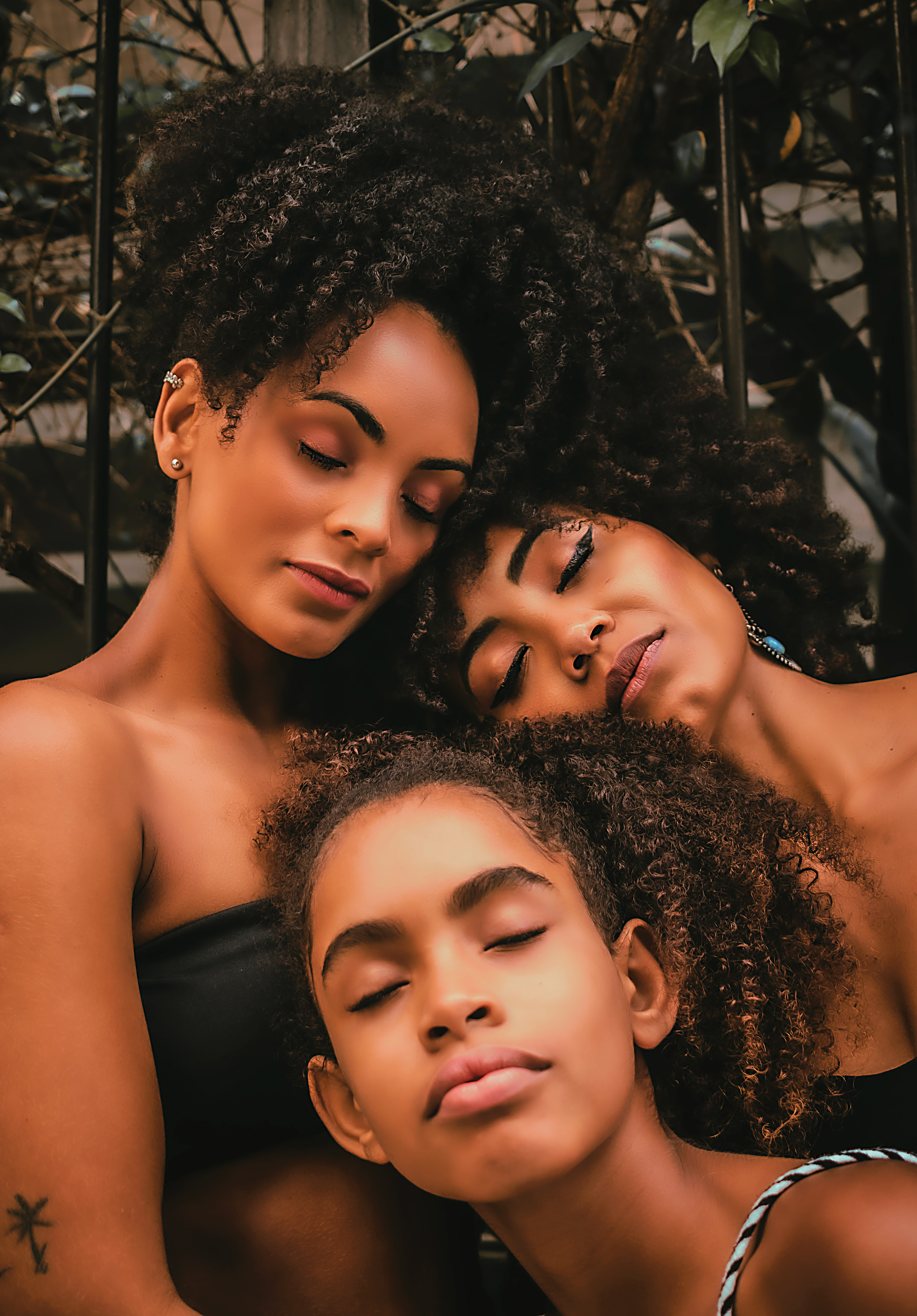 MDW Natural Hair Services
Our licensed natural hair stylist specializes in the health and maintenance of kinky, curly, coily hair textures, locs, and Sisterlocks.
Be have 2 locations:
A relaxing, peaceful hair spa experience is just fingertips away. You have never experienced anything like this catered service that will have you coming back periodically for this Self-Care service.
MDW Mobile Hairstyling
Services
Natural Hair Stylist provides mobile services for protective extension hairstyles such as single box braids, kinky twists, and crochet braids on already prepped (shampooed and conditioned) hair to regular customers. Sisterlock and Microlock customers also may receive this service.
Additional travel expenses will be calculated and due prior to appointment. Contact us to receive a price quote and detailed process of mobile hairstyling services.
Want To Take Basic Natural Hair Styling Classes ?